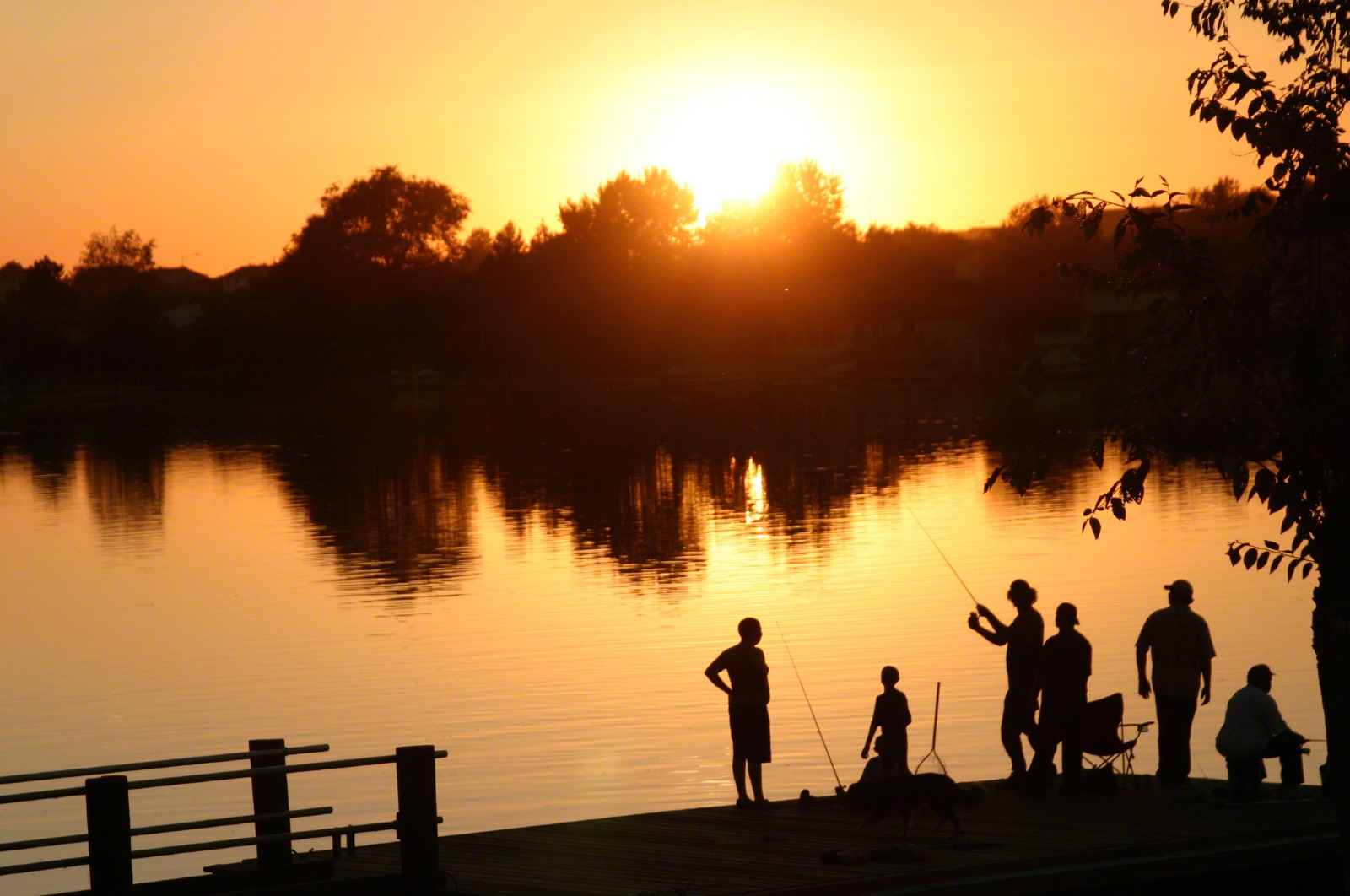 One of the best adventures to go for during your next summer break is going fishing. Fishing with your family, relatives, or friends is a great way to bond. What's awesome is the fact that this activity is super fun and productive yet inexpensive. Moreover, it's also great that this activity suits kids, teenagers, and adults.
However, for you to have a smooth experience, there are a couple of important things to remember when preparing for your fishing adventure and some of these are as follows:
License
For most, if not all, states in America, you need to secure a license before going for a fishing activity unless you do your activity on a designated license-free day.
Kids do not necessarily need to secure permits; however, the adults accompanying them must comply with the said requirement. These days, it is now possible for people to even buy a fishing license online. However, if you already have one, you will just have to make sure your license is updated.
Weather
Before going on board, you will have to monitor the weather forecast on your planned dates. Avoid dates which foresee rainstorms, hails, and other types of bad weather as this may just jeopardize your planned activity. Fishing during rain storms is not enjoyable as it may seem.  
Clothing
Clothing will highly depend on what type of fishing activity you are going for. If you are going for a cold-climate fishing activity, then you might need to secure layers of clothing as well as heavy jackets in order to keep you warm. However, if you are going fishing on a warm sunny day, you will have to ensure that your clothing protects you from the heat of the sun.
Moreover, make sure you wear clothes, as well as footwear, that are comfortable and appropriate since you will be moving around a lot as you setup your fishing gears. During this activity, comfort matters more than how you look when it comes to outfits.
Essentials
Do not forget about the basic essentials in fishing. You will need some sunscreen to protect your skin from the sun; even when the sun is not out, sunscreen should still be applied on your skin. You should also bring caps, hats, bandanna or sun-visors as well. You may also want to check out some cool sunglasses choices at Flyfishilicious. Do not forget to bring your camera as well for you to be able to take pictures with your family and friends.
On another note, one very important thing to bring with you is a first-aid kit as well. We never really know what might happen during our fishing trips and so, you might as well be safe than sorry. For your essentials, it would be best to keep them stored in a big waterproof bag.
Equipment
Before your trip, check your gears just to make sure everything is in place. Make sure you have the right rods, fishing gloves, reels, leaders, lines, baits, etc. and make sure they are in suitable condition for your planned activity.